The Latest From the Oregon Truffle Festival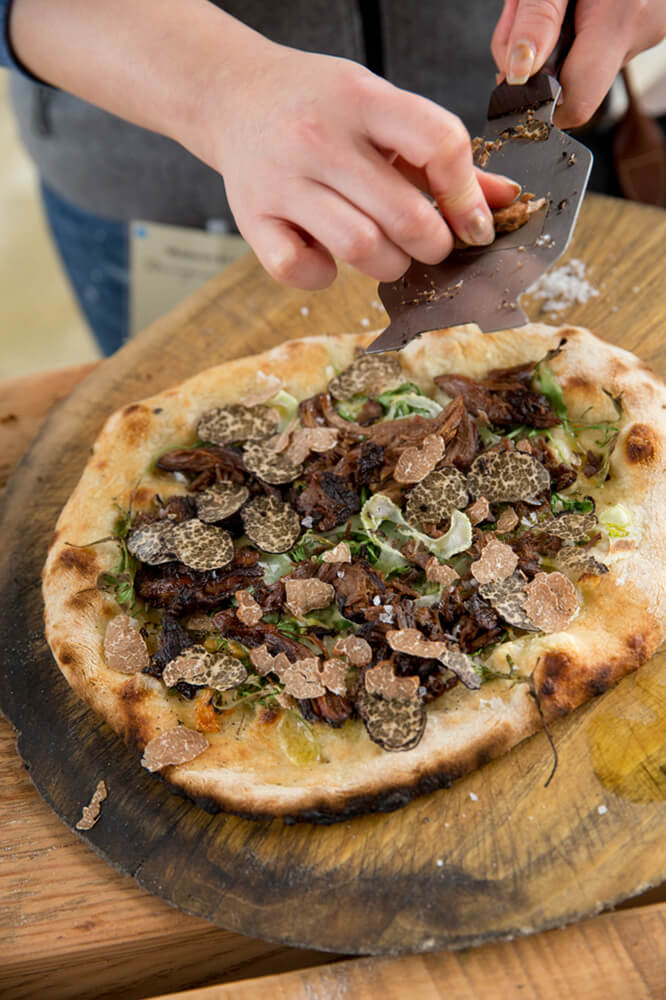 Head to Oregon This Winter for America's Premier Truffle Festival – Robb Report
This celebration of the coveted fungus includes dinners, cooking classes, and truffle dog training.
BY JEREMY REPANICH ON OCTOBER 23, 2017
For two weekends this winter in Oregon, people from around America will gather to celebrate the elusive delicacy—the truffle. There will be truffle-focused gala dinners, cooking classes, grower forums, a marketplace, and even a competition where you can watch dogs hunt for the coveted fungus.
The festival's first weekend—which takes place January 26 to 28 in Eugene, Ore.,about 100 miles south of Portland—will be a study of the Pacific Northwest truffle industry, bringing together cultivators and aficionados for several events, including the Growers' Forum and a six-course gala dinner. In addition to the Joriad North American Truffle Dog Championships, you can enter your pup into a 2-day class to train them to hunt truffles with instructor Jim Sanford of Blackberry Farm. And at the Oregon Truffle Mac Down, acclaimed chefs will create high-low dishes, elevating comfort-food favorites with white and black truffles.
Read the entire article and see related links here.
.