2022 Two Day Truffle Dog Training
Friday, February 18, 2022 @ 11:00 am

-

Saturday, February 19, 2022 @ 3:30 pm

$595.00 – $745.00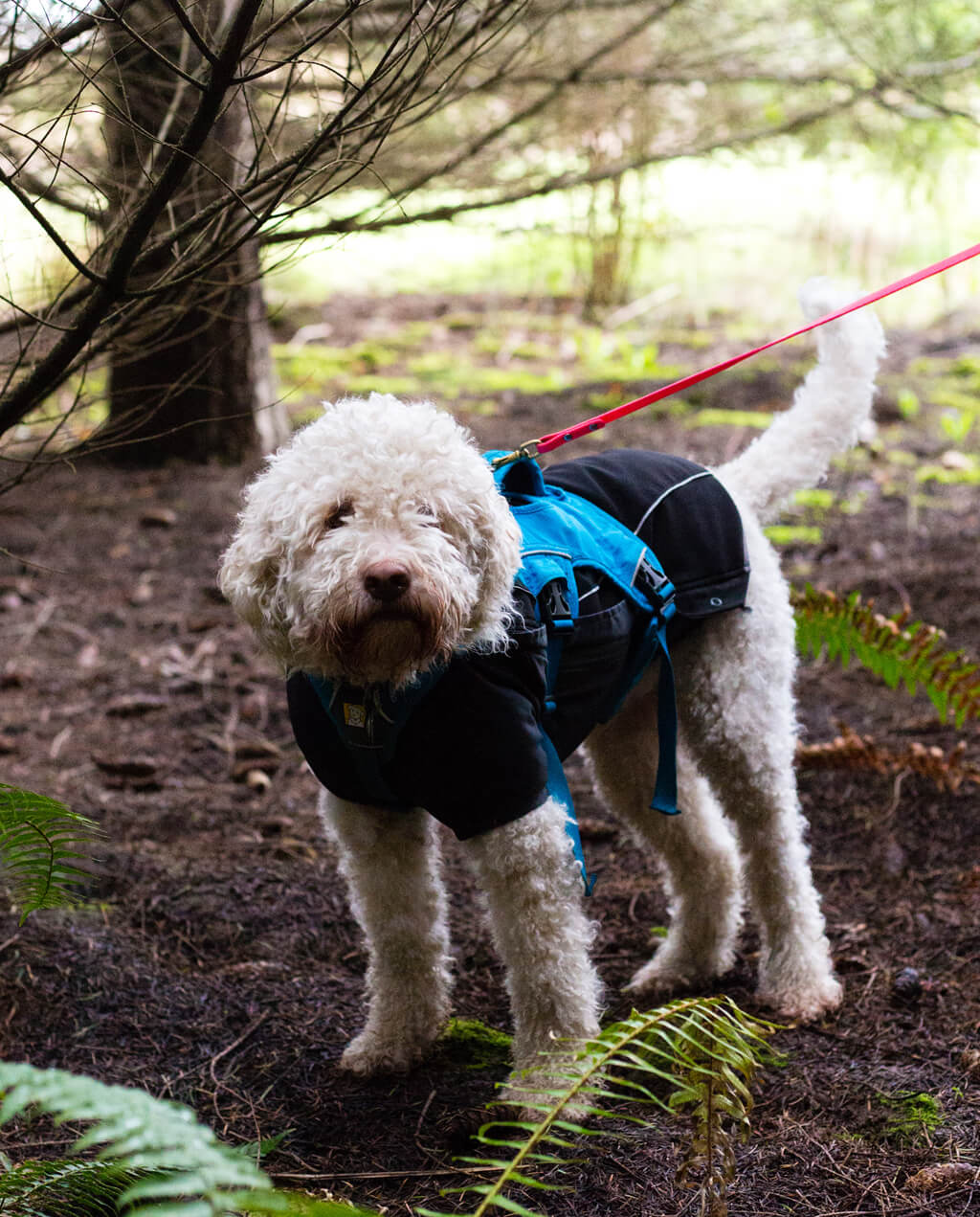 We're so glad to be back in 2022 and look forward to teaching 15 lucky dogs how to train their humans to find truffles with them!
The TDT will be held close to Eugene, and will be mostly outdoors both days, with warm spaces to safely enjoy delicious truffled lunches and beverages on site.
11:00 am – 4:00 pm Friday, February 18th
10:30 am – 3:30 pm Saturday, February 19th
$595– 1 dog, 1 person or $745 for 1 dog, 2 persons
The TDT is a training intensive where participants learn the fundamentals of scent training and practice with their dog in the field. Day 1 includes curriculum review and questions, and begins outdoor training exercises.
On Day 2, you'll take your new skills into the forest for more training and after lunch, a full on truffle hunt. A catered Oregon truffle lunch is included both Friday and Saturday, as well as a light breakfast Saturday morning.
Once you have purchased your tickets, you will receive information packets from OTF and our trainers on preparing for the class, timing for the 2 days of training, and other pertinent details.
2022 Covid -19 Protocol
We STRONGLY advise that everyone attending be fully vaccinated due to the unknowns of travel restrictions in Oregon in February. If you are not, you will need to provide OTF with a negative test result dated no more than 36 hours before attending.
Masks will be required indoors except while eating, and outside if distancing isn't possible on Day 1 of the training.  On Saturday, except for meals, the training is almost entirely in the woods, so masks will only be necessary when in close proximity to others.
Please be advised that all State and County Guidelines will be enforced during the training. Your safety is our number one concern.
Lodging is not included, so we suggest contacting Travel Lane County for information on all the properties that accept dogs. Visit Travel Lane County
OTF cannot offer refunds once you have registered except in the very unlikely event your dog is deemed unsuited for training. Dogs must be vaccinated for rabies, and females cannot attend if they are in heat.