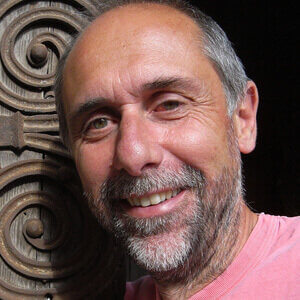 Gilberto Bragato is a senior researcher of the Italian Council for Agricultural Research (CREA). At the beginning of his career he went through the theme of truffle environments and since then his main research topic has been soil environments suitable for agroforestry products.
Starting from the hypothesis that a species living in the soil should be strongly influenced by soil properties, he outlined the soil environments suitable for the two best known truffle species in the world, Tuber magnatum and T. melanosporum.
Born near Venice, he loves the atmosphere of the sea and lives in Trieste, the northernmost city of the Mediterranean Sea, being also a fan of the local basketball team.
He is currently working on T. mesentericum, the latest effort being the editing of a book on this truffle species whose English version will be published in 2020.