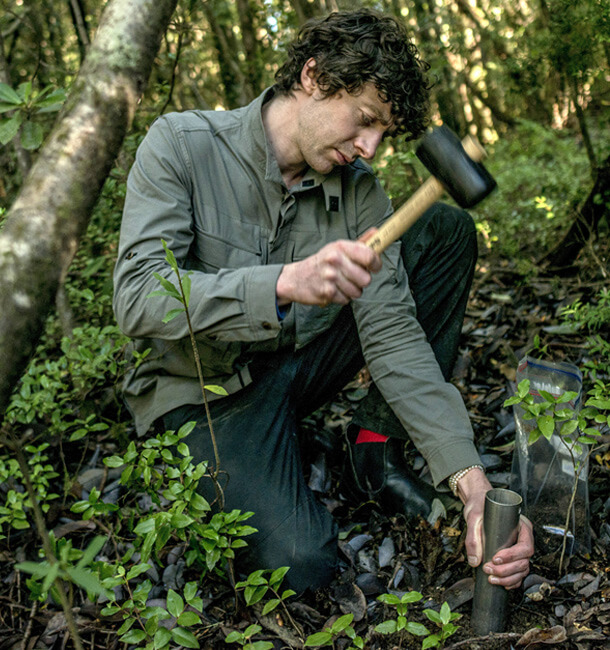 Enchanted and Entangled: A Truffle and Fungi Immersion
Event Details
Friday, March 1, 2024 @ 2:00 pm – Sunday, March 3, 2024 @ 2:00 pm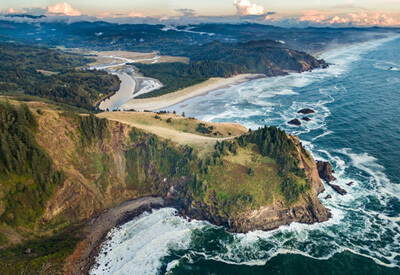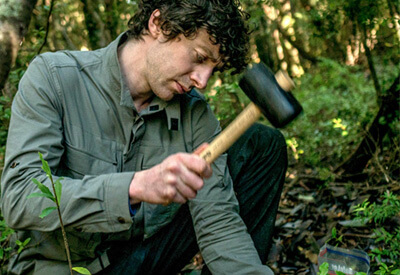 Join us for a once-in-a-lifetime weekend with the Oregon Truffle Festival. Hosted at remote Camp Westwind in the UNESCO Cascade Head Biosphere Reserve, this new and immersive Oregon Truffle Festival gathering includes foraging adventures, workshops, and conversations over meals with world-renown fungi experts.
As a community-minded retreat, lodging will be on-site in shared cabins (up to four guests per cabin). Breakfasts and lunches will be family-style, offering more opportunities for connection.

Our exciting line up of participating experts includes Merlin Sheldrake, author of the recent bestselling book Entangled Life, forest ecologist Christine Fisher, and citizen science mycologist and author William Padilla-Brown, among others. A limited number of guests will share space with these dynamic thought-leaders over the course of a long weekend.

A gala dinner on Saturday night will feature a multi-course truffle dinner with wine pairings created by Foraging Chef Robin Jackson and Oregon Truffle Festival Culinary Director Charles Ruff. For those who are passionate about truffles and the wondrous world of mycorrhizal fungi, this is an incredible opportunity to connect, learn, and be inspired, all while feasting on truffles.

Speakers and participants:
Merlin Sheldrake – Author
William Padilla-Brown – Citizen Scientist and Mycologist
Christine Fischer – Mycologist and Forest Ecologist
Robin Jackson – Foraging Chef
Dr. Charles Lefevre – Mycologist
Maxine Borcherding – Sommelier and Chef Instructor
Charles Ruff – Oregon Truffle Festival Culinary Director
Alex and Jonathan Hoffman – Chefs

Weekend activities will include:
Foraging excursions with Merlin Sheldrake, William Padilla-Brown, Robin Jackson, and other participants
Interactive talks and workshops on a variety of topics, including but not limited to:
– Regenerative agriculture and truffle farming
– Mushroom growing at home
– Grading and sorting and infusing truffles
– Pairing truffles with wine and food
Focused presentation by Merlin Sheldrake (on Friday night)
Truffle dog demonstration with Dr. Charles LeFevre
And more!
Weekend ticket includes:
Room & board
Reception with all our special guests and short presentation by Merlin Sheldrake Communal dinner with beverage options on Friday
Buffet breakfast on Saturday
Communal lunch on Saturday
Saturday Night multi-course Truffle Dinner with wine pairings
Brunch on Sunday