Purchase an OTF Truffle Shaver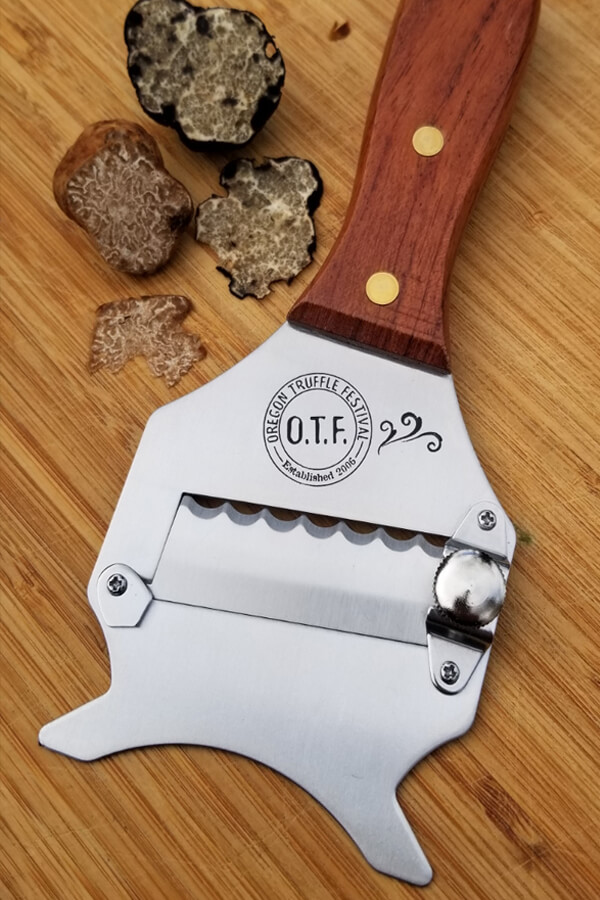 Classic Wooden Handled Truffle Shaver with engraved OTF Logo. Price includes $10 Shipping & Handling Fee.
Every truffle lover needs a good truffle shaver and this one is a keepsake. Get the Two Pack Combo and give one to a truffle lover in your life while also saving on shipping at the same time!
OTF Truffle Shaver Order Form